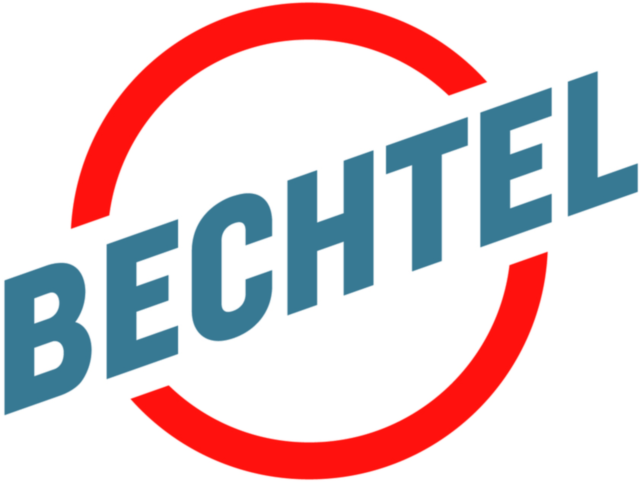 Job title: Senior Engineer Contractual

Company: Bechtel

Job description: Relocation Authorized: None Telework Type: Part-Time Telework Differentiated by the quality of our people and our relentless drive to deliver the most successful outcomes, we align our capabilities to our customers' objectives to create a lasting positive impact. Bechtel India is a global operation that supports execution of projects and services around the world. Working seamlessly with business line home offices, project sites, customer organizations and suppliers, our teams have delivered more than 125 projects since our inception in 1994. Our offices in Gurgaon, Vadodara and Chennai will grow significantly and sustainably with exciting career opportunities for both professionals and young graduates who are passionate about creating a cleaner, greener, and safer world building transformational infrastructure making decarbonization a reality and protecting people and the environment. Role Overview 1.Directly performs or administers work of designers of a design group for a business line technology.This work includes the preparation of layouts, study drawings, detailed 2-D and 3-D Computer Aided Design (CAD) design models and construction drawings. 2.Prepares or assists with the preparation of assigned material requisitions and bid evaluations. 3.Monitors and checks work for compliance with approved design standards to provide quality design, reliable/safe plant operation and construction economy. 4.Prepares design and drafting procedures to standardize design effort. 5.Coordinates or makes jobsite visits, as required, to resolve problems and interpret drawings and documents. 6.Reviews or defines engineering scope changes, as required, for project management. 7.Endorses or prepares reports of work progress, as required, for project and discipline use. 8.Participate in technical meetings and perform intra-discipline coordination. 9.Supports the creation of a work environment that fosters openness, trust, communication, teamwork, empowerment, innovation and satisfaction. Basic Qualifications .BS/MS should empha structural analysis and design of steel and concrete structures. .Must be able to complete a pre-employment drug screen,and background check. Minimum Qualifications . Have working knowledge of Bentley STAAD.Pro design/analysis program related to plant structures, systems, and components, with 3 years minimum recent hands-on experience. .Experience with AISC Steel Construction Manual, ACI 318, and ASCE 7. .Passed the Engineer in Training (EIT) exam. .Work experience for BS should be directly related to the detailed design of steel and concrete structures or geotechnical engineering. .Ability to express technical issues in a clear and concise manner, both written and verbally. .Experience with Microsoft Word and Excel. Preferred Qualifications .Familiar with Shell DEP standards requirements .Proficient in the use of structural analysis software such as GTSTRUDL, STAAD.Pro, or SAP2000. .Proficient in the use of MathCAD or similar software. .Experience with CADD applications, such as MicroStation or AutoCAD. .Experience with Hexagon (Intergraph) Smart 3D application. .Experience with basic engineering deliverables, such as drawings, specifications, and material requisitions. .Experience with methods of construction for concrete and steel structures. Grade-25 : BS in structural/civil engineering from an accredited university or collegeand 13-15 years of progressive related experience. Grade-26 : BS in structural/civil engineering from an accredited university or collegeand 16+years of progressive related experience. #LI-MP1 In accordance with the laws of Saudi Arabia, Bechtel has adopted mandatory COVID-19 safety protocols for all work locations in the country. These requirements may include vaccination and testing. Any and all offers of employment with Bechtel in Saudi Arabia are expressly conditioned upon the applicant's willingness and ability to comply with all COVID-19 related safety laws and Bechtel protocols in place at the time of a candidate's start date. A candidate's failure or refusal to comply with such laws and protocols renders an issued offer null and void. This requirement cannot be waived by a recruiter, manager, or supervisor. Your submission of an application for employment with Bechtel in Saudi Arabia constitutes your understanding and acknowledgment of this express condition.

Expected salary:

Location: Delhi

Job date: Sat, 27 May 2023 07:40:47 GMT

Apply for the job now!