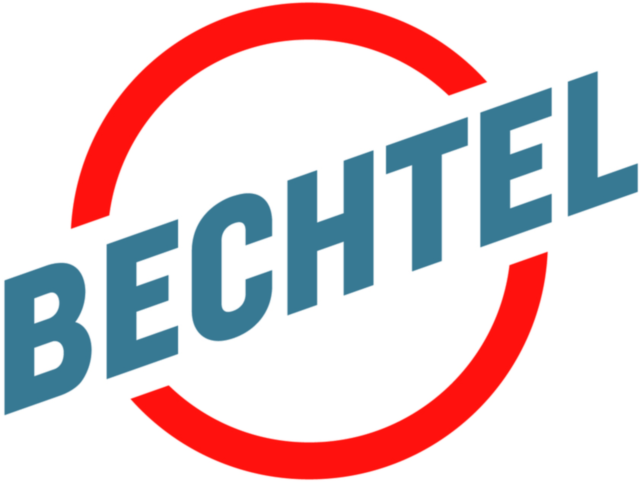 Job title: Senior Engineer _Packages

Company: Bechtel

Job description: Relocation Authorized:None Telework Type:Part-Time Telework The Mechanical Engineering team is increasing capabilities to support projects in the Oil, Gas and Chemicals and other business units of Bechtel Global. There is a vacancy in the Gurgaon office for professional with experience in Mechanical Design / Selection / Engineering of Rotatory Equipment, Packages, qualified to degree level. Candidate should have worked for execution of Basic/Conceptual Engineering, FEED, EPCM, EPC modes of execution for Indian and International projects. The Mechanical Engineer will report to the Engineering Group Supervisor / Function (as per the organogram) and duties will include the following: . Review of Process package for completeness . Review of deliverables of Process Package . Review of deliverables . Develop / assist in documentation for progress reporting . Ensuring quality for the deliverables / work done . . Support project / proposal activities . Implement / Capture Lesson Learnt. Active pursue of Value Engineering, design and cost optimization program . Keeping track and resolving Vendor/Site queries. Managing interaction with Inspection Agencies, Expeditors, other agencies for delivery of Equipment / Packages . Providing Inputs/Review for Progress reporting . Interaction with Global office / Home office (abroad), execute work on workshare mode . Supporting the project through construction and commissioning phases . Experience in detailed engineering for working on EPC/EPCM, FEED and other modes of project execution Specific capabilities required for the role include experience in: . Mechanical design/selection/engineering ofPackages like dosing skids, DG sets, Air dryers , Loading arms, Thermal Oxidisers for Oil & Gas, Refinery and Petrochemical plants. High proficiency in one with moderate proficiency in other is acceptable. . Conceptual / basic, detail engineering. . Knowledge for different Process Licenser specific design requirements and construction features. . Ability to quickly provide data for carrying out preliminary detailing / estimation by Mechanical and other Engineering disciplines. . Understand unique features of various Process units, OSBL (U&O). . Knowledge of industry / regulatory codes and standards. . Familiarity with HAZOP, SIL reviews, model reviews. . Trouble shooting, resolution of Client and site queries. . Knowledge & assessment of Suppliers capabilities. . Ability to coordinate work with other engineering disciplines and other stake holders including other offices. . Broad working knowledge of the principles and practices of executing large projects. . Good oral as well as written communication skills are essential. QUALIFICATION: . Degree in Mechanical Engineering from an accredited college or university. . 10to 14Years relevant industry experience for grade 25 and 15+ years for grade 26 Candidate will also be required to: . Plan and conduct independent work within the Gurgaon Execution Unit, using sound judgment in the evaluation, selection, application and adaptation of engineering techniques, procedures and criteria. . Ensure project/proposal activities are carried with sound engineering practices and of desired quality within schedule and cost. . Work for different Bechtel GBUs, as per the business requirements . Coordinate technical issues with other departments on projects including constructability requirements and reviews. . Review and develop standard documentation for use on projects . Training of Engineers . Travel to support activities at construction sites, supplier's works or in other engineering offices (international travel also). The Mechanical Engineer will work as part of Global Bechtel team and should have basic flair for working with personnel of different nationalities. Candidate to mention their experience in Refinery/Petrochemical units, Off-sites and Utilities, indicating details of Equipment/Packages dealt with and extent of Engineering/involvement by self. Candidate to mention valid visa available including detail of Type, expiry date. Denial of USA visa earlier at any stage need to be indicated. Bechtel India is a global operation that supports execution of projects and services around the world. Working seamlessly with business line home offices, project sites, customer organizations and suppliers, our teams have delivered more than 125 projects since our inception in 1994. Our offices in Gurgaon, Vadodara and Chennai will grow significantly and sustainably with exciting career opportunities for both professionals and young graduates who are passionate about creating a cleaner, greener, and safer world building transformational infrastructure making decarbonization a reality and protecting people and the environment.

Expected salary:

Location: Delhi

Job date: Sat, 27 May 2023 07:02:19 GMT

Apply for the job now!