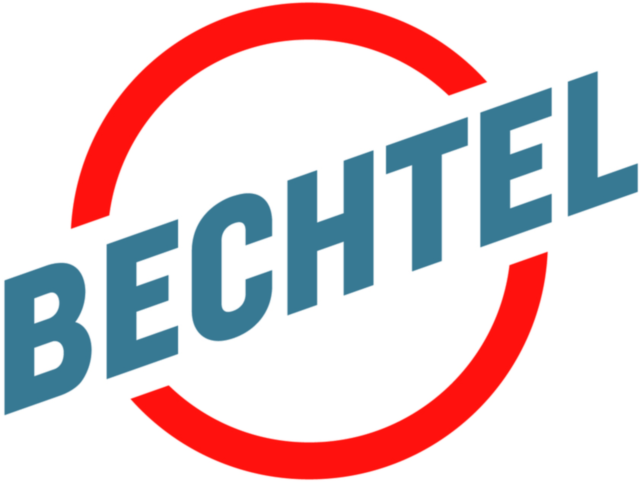 Job title: Engineering Group Supervisor (Contractual)

Company: Bechtel

Job description: Relocation Authorized:None Telework Type:Part-Time Telework Differentiated by the quality of our people and our relentless drive to deliver the most successful outcomes, we align our capabilities to our customers' objectives to create a lasting positive impact. Bechtel India is a global operation that supports execution of projects and services around the world. Working seamlessly with business line home offices, project sites, customer organizations and suppliers, our teams have delivered more than 125 projects since our inception in 1994. Our offices in Gurgaon, Vadodara and Chennai will grow significantly and sustainably with exciting career opportunities for both professionals and young graduates who are passionate about creating a cleaner, greener, and safer world building transformational infrastructure making decarbonization a reality and protecting people and the environment. Summary: Structural Engineer with Bachelor's / Master's Degree in Civil Engineering and 22+ years of experience on basic and detailed design and project co-ordination of civil/structural works on Infrastructure, Energy and M&M projects. Should have executed at least two, medium to large EPC projects, as CSA Lead / Engineering Group Supervisor in an engineering office or consultancy of repute. Has a broad knowledge of precedents and latest trends in structural engineering, the principles and practices of related technical areas and of coordinating with other technical disciplines.Candidate should have exposure to Indian, US, Euro and other foreign codes/standards and local practices. Proficiency in use of industry standard software including Structural and Finite Element Analysis package such as STAAD Pro / ANSYS / GTStrudl / SAP / SACS etc. is essential. Essential Job Duties: 1.Prepares or assists in preparation of conceptual studies, designs, reports or proposals, design criteria, specifications, budget and schedules for projects of varying complexity. 2.Assists and provides guidance to engineers to perform structural analysis and design of various steel and concrete structures. 3.Reviews bid analyses and makes recommendation. 4.Prepares and/or assists in the preparation of cost estimates, quantity take-offs and staffing requirements for proposals, forecasts and change orders. 5.Reviews and checks work of subordinate engineers and provide input for their performance evaluation. 6.Supports the creation of a work environment that fosters openness, trust, communication, teamwork, empowerment, innovation, and satisfaction. Job Knowledge: 1.Experience of working in an Infrastructure and Energy Projects. 2.Possess a broad understanding of the major design engineering deliverables. 3.Plans, schedules, conducts, and coordinates detailed phases of engineering work in a project or staff group. Performs work that involves conventional engineering practice but may include complex features such as resolving conflicting design requirements, unsuitability of conventional materials and/or difficult coordination requirements. 4.Is conversant with use of applicable design codes governing structural steel structures such as AISC303, AISC360, AISC341, AWS D1.1, RCSC and/or equivalent Euro, Canadian, Australian, Indian codes. 5.Performs work using Standard Application Programs and appropriate computer aided design and computer aided engineering (CAD and CAE) tools. 6.Coordinates engineering effort in assigned areas between specialty and other engineering groups or disciplines, with the client, suppliers, and contractors and between other groups. 7.Understanding of engineering planning and control methods including computerized methods. 8.Understanding of the roles played by other departments on projects including basic construction practices and the economics involved. 9.Understanding of industry or regulatory codes and standards and design criteria pertinent to the engineering discipline. 10.Skill in oral and written communication and writing technical reports. Qualification: 1.Minimum 4-year degree from an accredited college program in Civil Engineering. Master's degree in Structural Engineering is preferred. 2.Preference will be given to the candidate with license of Registered Professional Engineer in US. 3.Site experience will be an added advantage. 4.PE license of USshall bean added advantage. Experience: Grade 27: 20+ years of relevant work experience #LI-MP1

Expected salary:

Location: Delhi

Job date: Sat, 27 May 2023 07:49:14 GMT

Apply for the job now!